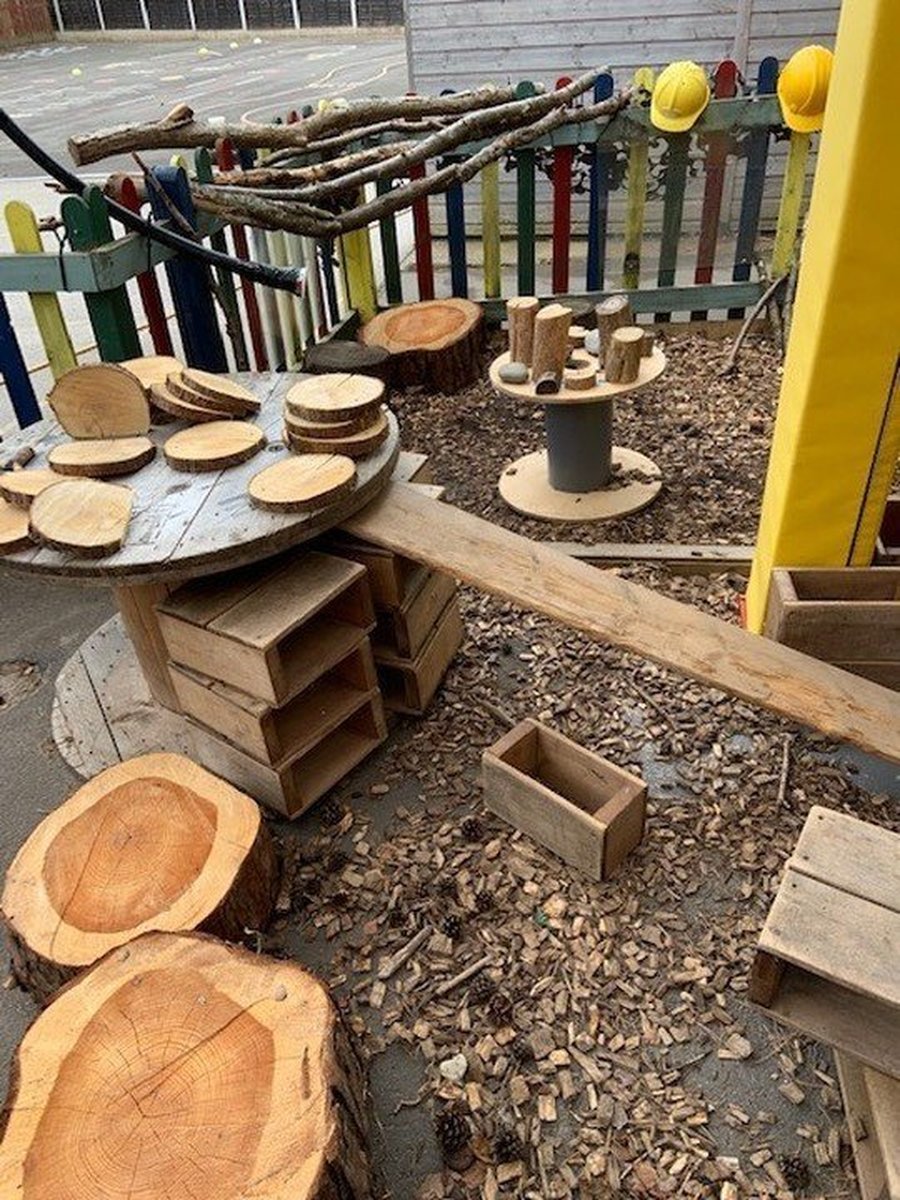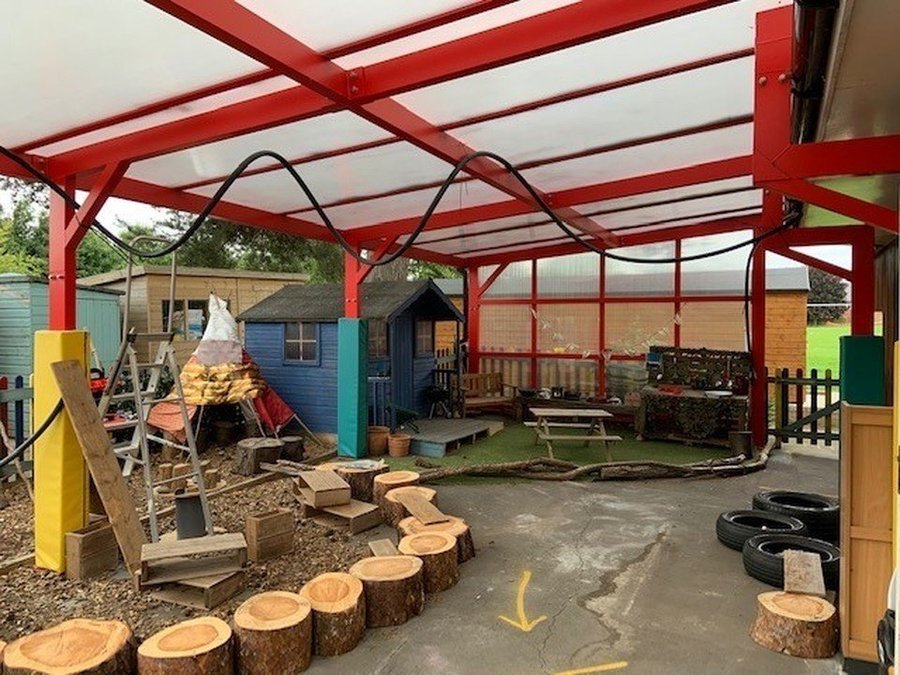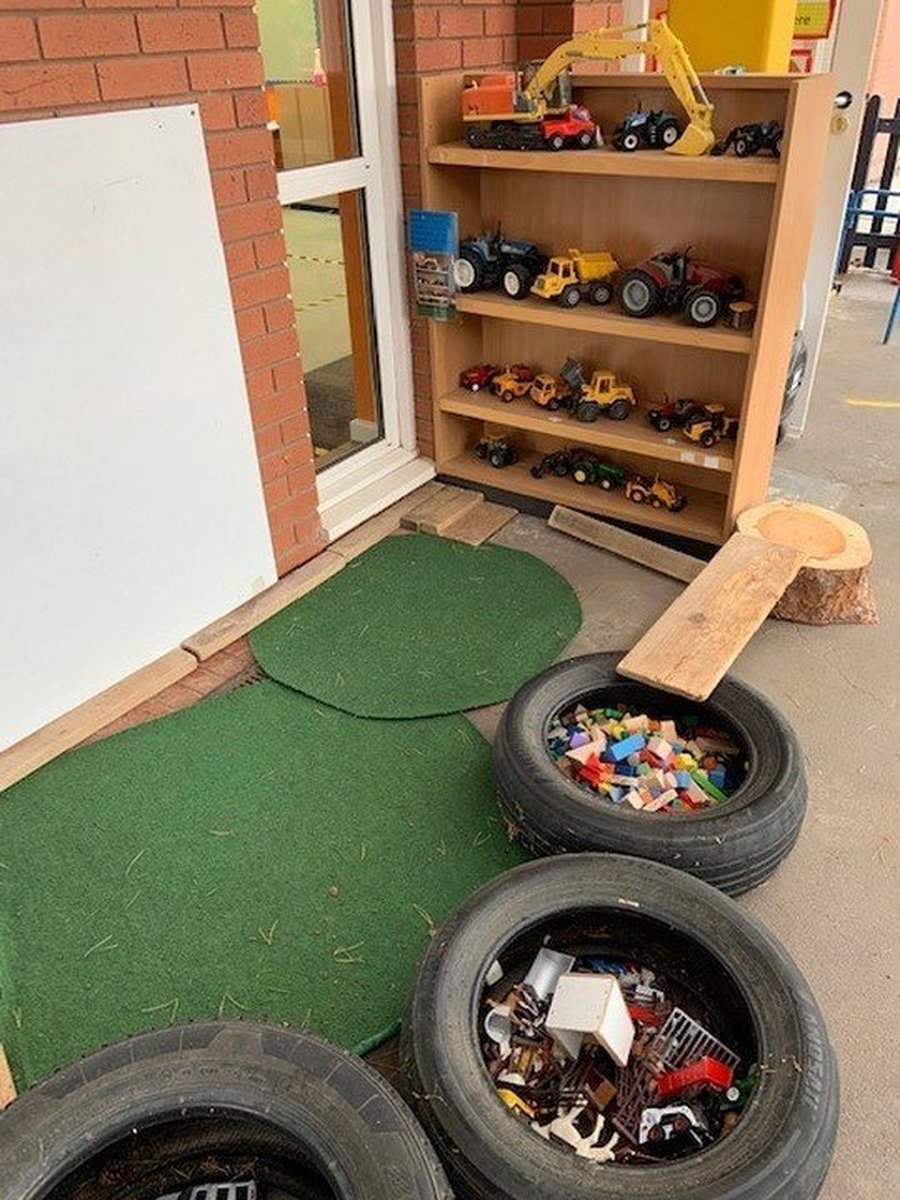 A very warm welcome to Reception
Dear Parents and Carers,
Welcome to our page for the families of our new Reception children. I am so looking forward to meeting you all in September and I am sure the children will be very excited to finally get together as a class. Our class is called 'Raindrops Class' as this is where their school journey will start and as they develop through their primary school years their knowledge and skills will grow to become an ocean where they will end their primary journey in 'Ocean Class'. Over the next few days I will add information that you can use with your children to help them be prepared for September. Information packs will be going out this week which will include your child's cursive name card and pencil so they can start practising writing. I have put a link to a video on how to form the letters on this page so you can learn the way we teach your child the letter shapes. I have also put a link to a document that shows the body actions we use to help the children remember the sounds of the letters. Letters and Sounds is the phonics scheme we follow and for our kinaesthetic learners we include Jolly Phonics body actions to support their learning.
That's all for now, remember you can contact me on our class email address if you have any questions or queries. raindrops.class@condoverschool.co.uk
Best Wishes,
Miss Thomas